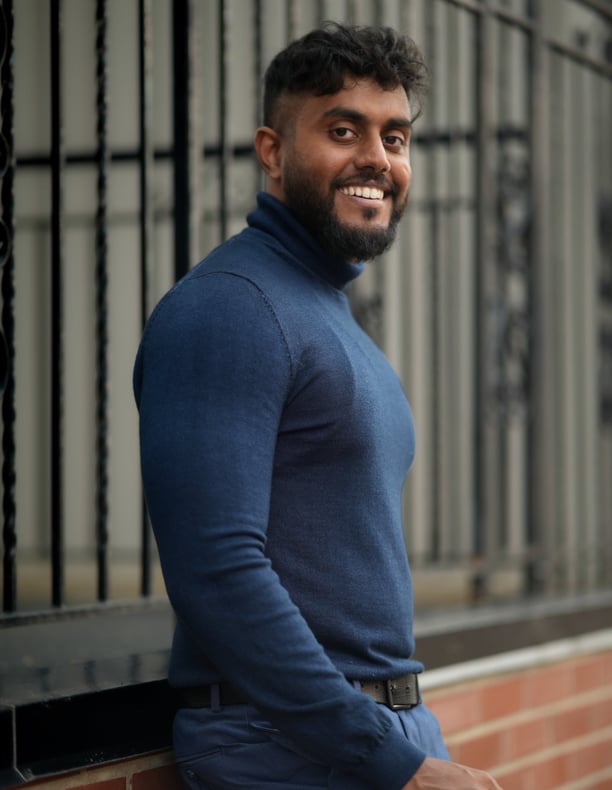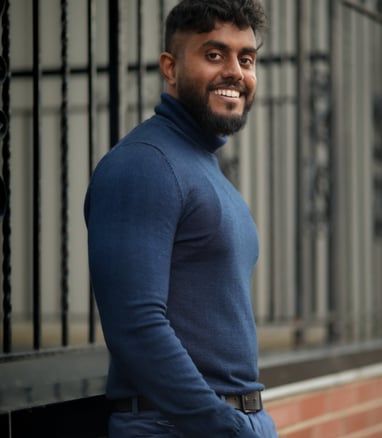 Hello, Im Saif. I have been a professional wedding videographer for the past 3 years and weddings are truly my passion. I LOVE capturing LOVE. I pride myself in being able to capture your MOST SPECIAL MOMENTS in a candid and natural style. Don't worry about me or the camera on your special day, I've got both your best sides covered, just have fun getting married! Before your big day well hop on a call together to discuss all the details of your vision to ensure everything is captured perfectly. I work throughout the GTA but am able to travel wherever you are or wherever you're going!
Video can also be edited vertically if you are interested in showcasing your day on social media.
Final products are delivered digitally.
Engagements shoots & Destination weddings also available.
Go To Wedding Day Package:
8 Hour Shoot Day
45-50 minute full wedding day recap in 4K
4-5 Minute Wedding Highlight
1 minute Instagram Vertical Video
4K Drone Shots & Ceremony Audio Included
2 Videographers
$3200
NOW $2200 for 2023 weddings
For more details or custom packages please contact me by filling out the form
Same Package applies to Destination Weddings